Jurassic exists in part because we aren't satisfied with the number of exits coming out of this area. We want to help create more by adding and creating value for companies looking to get there. While we use our own experience, we also lean heavily on the experience of the other founders and leaders who have gone through that process.
As part of that mission, through Grepbeat, I'm hosting a new podcast called Exit Stories. We're talking to those founders and leaders who have gone through an exit, as well as some on the other side of the transaction. We're hoping to highlight the various paths those companies took, in addition to all the juicy details of how they found their exit and got through closing. Ultimately, we hope that info helps you and others on the path to where you want to go.
Today, the first episode dropped and future episodes will be released every other week. You can watch here or listen here. We've also put the podcast below to listen right here. If you have additional companies or topics that you'd like to see discussed, please let us know! We hope you enjoy!
Onward!
Kevin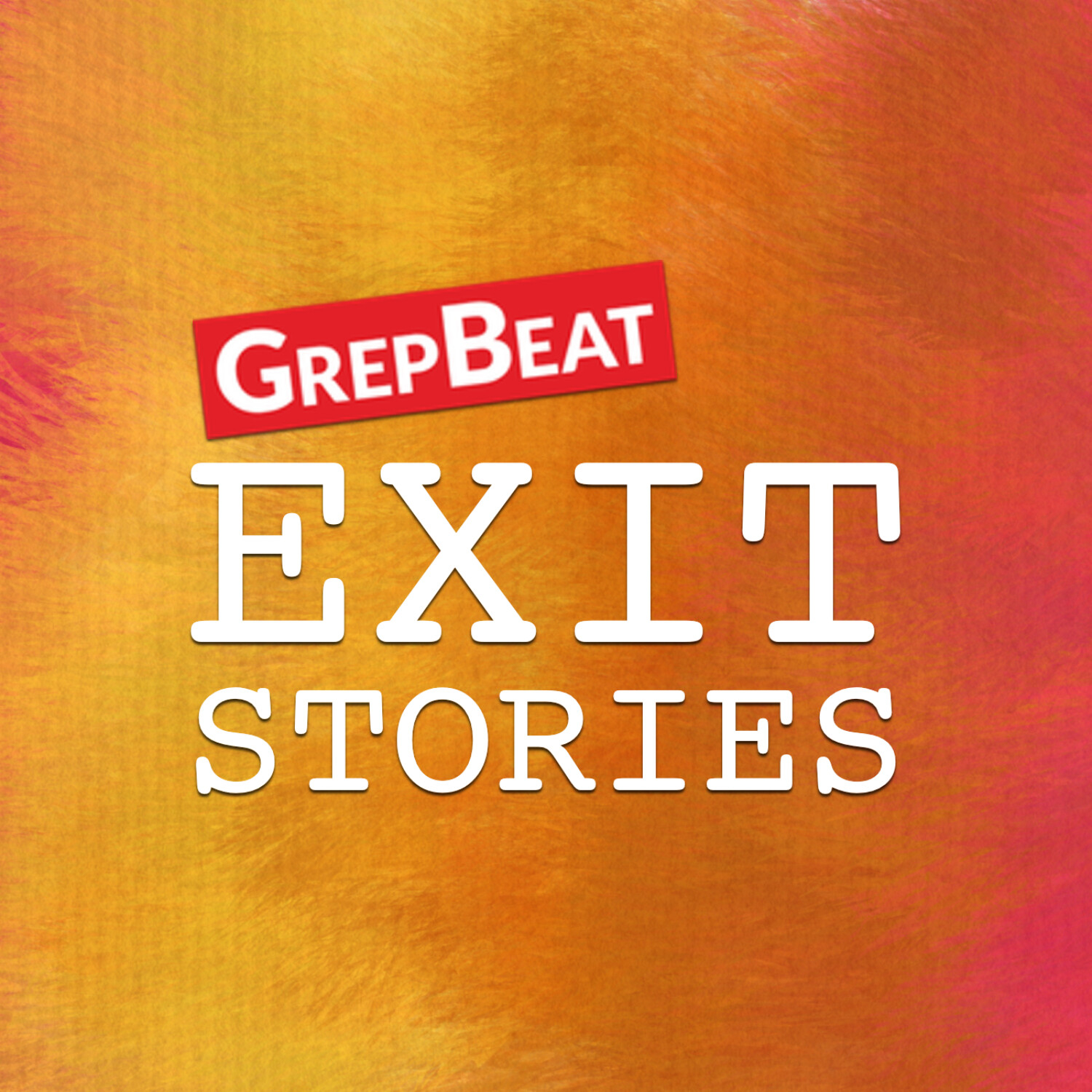 Progress's Jesse Davis tells Tales From the Other Side and details his strategic acquisitions
–
Exit Stories
For the Season Finale of Exit Stories, Jesse Davis, longtime Triangle exec and former VP at Progress Software, joins host Kevin Mosley to tell Tales From the Other Side, giving valuable insight into how strategic corporate acquirers approach acquiring other companies, helping future Exit Stories subjects gain a leg up for the future.